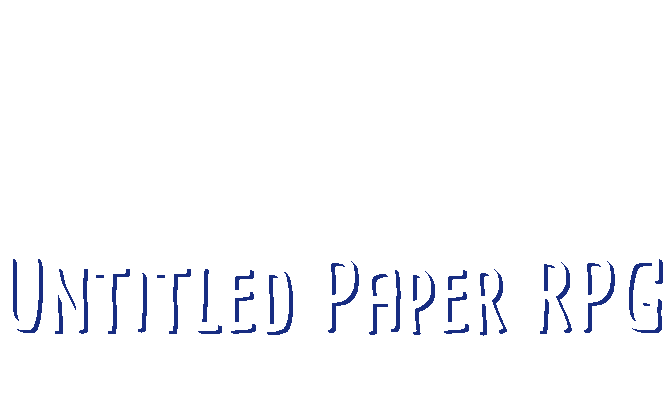 Untitled Paper RPG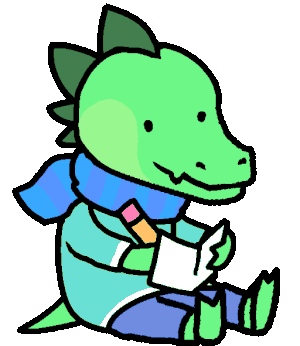 Hey there! I'm working on an untitled RPG. It's still pretty early in development.
I've been planning to flesh out this webpage and start a devlog here soon, but I've just been so busy lately!
For now, you can follow me on Twitter where I periodically post development updates.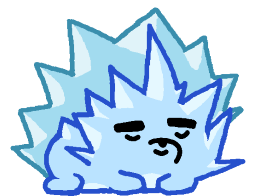 Thanks for dropping by! Hopefully I'll have more info up on this page soon :)