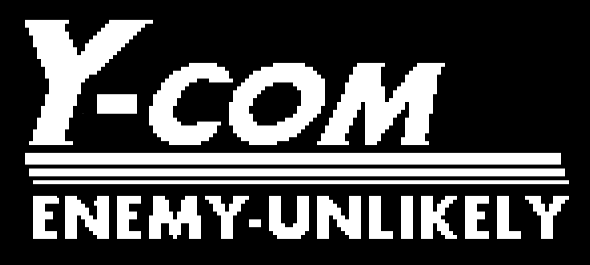 YCOM: Enemy Unlikely
A downloadable game for Windows
YCOM: Enemy Unlikely is a free demake-parody of the game XCOM: Enemy Unknown. It was created during the 2013 UofT Game Making Deathmatch - a time when I was totally obsessed with XCOM. I wanted to try and take the experience of XCOM and condense it into a faster paced (albeit simpler) form. Since the first release, I pushed out a few extra updates adding grenades, a local multiplayer mode, and multiple difficulty levels
YCOM has been featured on IndieGames.com as a Freeware Pick. It was also showcased on IndieStalk and VideoGamerTV.
If you have any comments about the game, or are interested in other games I've made, check out my website.
Install instructions
XNA 4.0 and NET 4.5 are required to play. If you download the installer, it will automatically check if these prerequisites are met, and install them if necessary. If you have already played an XNA game on your machine (Bastion, Magicka, Terraria, Rouge Legacy, and several other indie games), then this won't be necessary.