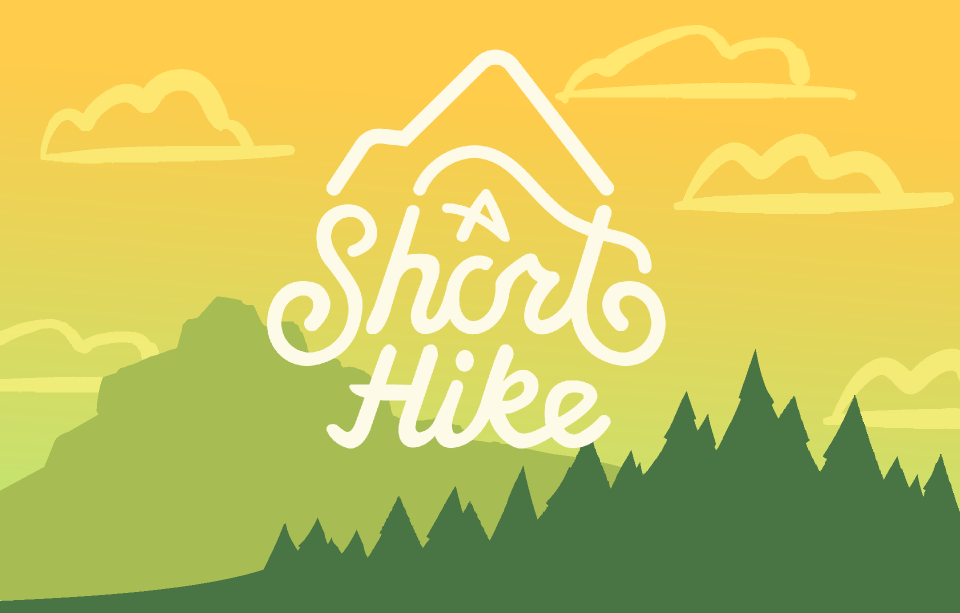 A Short Hike
Coming July 30th with The Extra Mile Update!
---
Hey you! I'm ready to announce the launch date for A Short Hike! If you've read the title of this post, then probably you already know that...
...it's coming out JULY 30TH!
Since the early Humble Original release, I've been working on an update called:
A Short Hike: The Extra Mile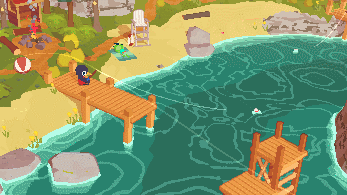 I had a bunch of ideas that didn't make it into the first version, so I used this opportunity to squeeze a bit more in! I've sprinkled some new characters and activities across the island- one of which is fishing! You'll be able to cast your line anywhere there's water and catch different types of fish!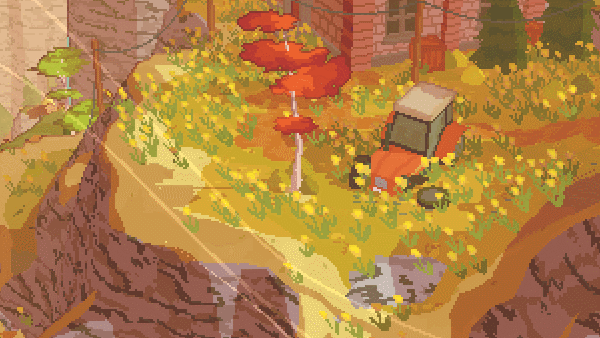 Some areas of the mountain have been refined and updated. If you're the kind of player that likes to explore every nook and cranny, there will be a few new discoveries for you!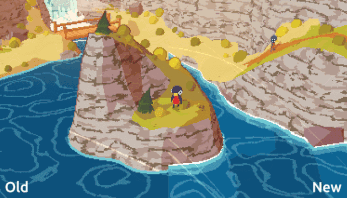 Overall, I've polished the game up a bit more and incorporated some player feedback. I've spruced up the water shader, nabbed a handful of bugs, and added a new accessibility feature to change the pixel scaling.
If you already own the game through April's Humble Monthly, you should get this update for free. I'm really excited to get the game out there for everyone- just hold on a little bit longer!
PS: I'm also supporting Linux now 🐧