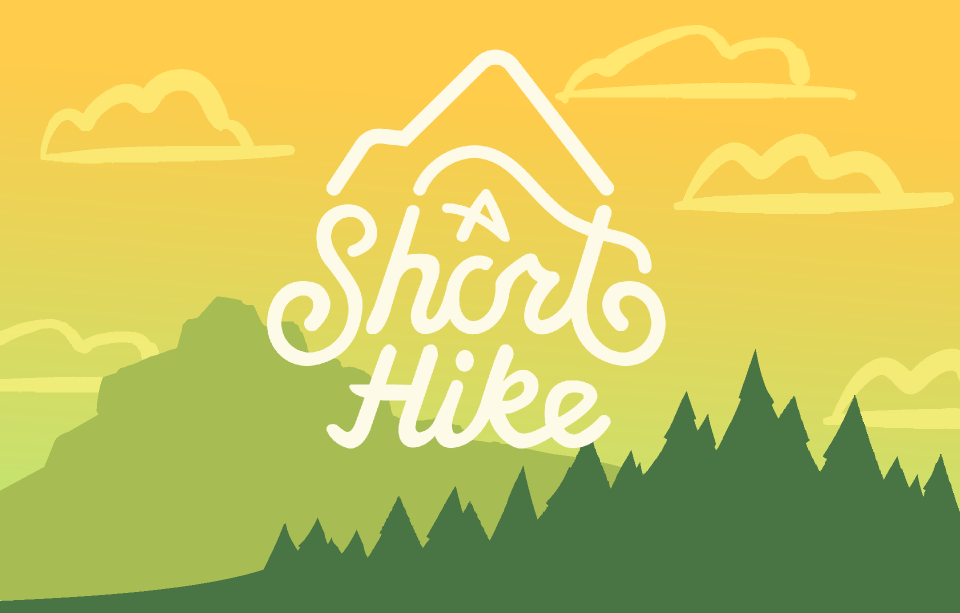 A Short Hike
A Short Hike - Launch Sale!
---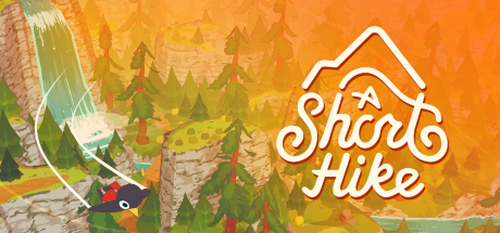 I'm so excited to finally release A Short Hike! It's available now on PC, Mac, and Linux - and to celebrate the launch, there's a 10% discount on the game over the next week!
A Short Hike is a little exploration about hiking up a mountain. Along the way, you'll meet other hikers, discover hidden treasures, and take in the world around you. You can climb every wall (with the right tools) and glide down from every peak - the mountain is yours to explore any way choose!
The game was originally released as a Humble Original in April, but since then I've been working on a big update to flesh out the world of Hawk Peak even more! I've added new characters, activities, dialogue, and hidden a few more secrets! I don't want to go into too much detail, because I think part of the fun is discovering it for yourself!
I hope you all like exploring the world I've created! I'd love to hear your feedback and comments.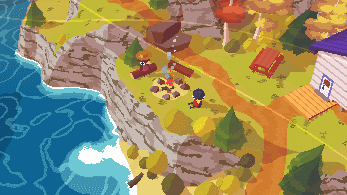 Purchases also include a Steam key, in case you wanted to add it to your library there!
- Adam