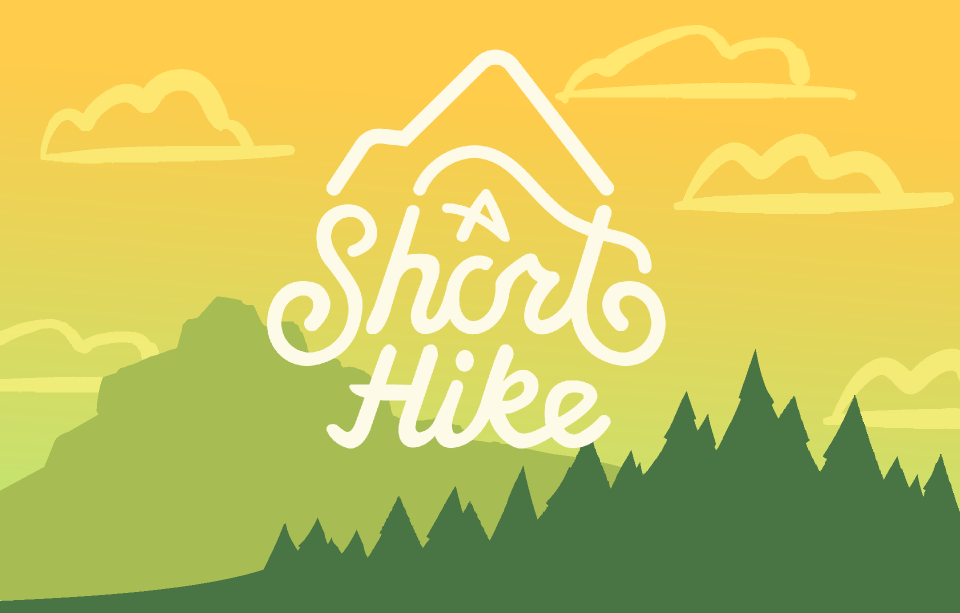 A Short Hike
Version 1.4 - Controller Configuration Patch
---
Hey everyone! I just got back from the orchard with a fresh update for all of you to enjoy, hand-picked myself from The Update Tree. Turns out updates really do grow on trees!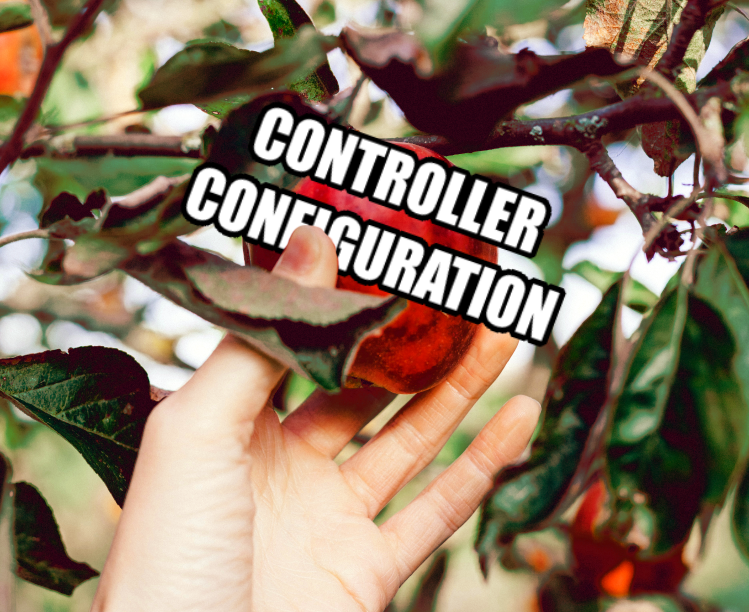 (real life photo of me harvesting today's update)
A Short Hike plays best with a controller, and while it should work with common controller setups out of the box, I wasn't able to cover every situation. There are tons of different controllers which each act a little differently depending on the OS, the drivers, and even if they're connected over Bluetooth or not! This update introduces Advanced Controller Configuration to help resolve any conflicts between your controller and A Short Hike.

Also, it's been about two weeks since the game was released, and I just want to say thank you to everyone who played and shared my game. I really appreciate everyone who's taken the time to let me know they enjoyed it. I love reading everyone's reactions to the different discoveries in the game, and I've even seen some amazing fan art as well! Thank you everyone for all the wonderful support <3
Version 1.4 - Full Patch Notes
Added advanced controller configuration.

Remap any of the buttons or axes on the controller.
Calibrate the maximum and minimum range on joysticks.
Invert any of the axes.
Rename any of the button prompts.
Test a controller to see the raw input values.
Disable devices that are incorrectly detected as controllers.
Save different settings for different controller types.

Added the option to activate "high resolution mode" without having to use a cheat.
Added an opportunity to recolor the ribbon on the sunhat.
Fixed an issue where text would overflow in the interaction pop-up bubble.
Fixed a bug that allowed you to collect infinite feathers.
Fixed text overflowing in fish menu.
Fixed some more typos. (Thanks for reporting them!)
Switched the macOS rendering API to use OpenGL (instead of Metal) by default.

This should fix a rare issue where the game freezes on Nvidia graphics cards on Mac.
Files
OLD_AShortHike_Windows_v14.zip
189 MB
Aug 16, 2019
AShortHike_OSX_v14.zip
193 MB
Aug 16, 2019
OLD_AShortHike_Linux_v14.zip
207 MB
Aug 16, 2019
Comments
Log in with itch.io to leave a comment.
Game Informer featured this game in the Top 10 games that make us smile.
Hi! Just got this game in the bundle. It is amazing. I was wondering how I could switch the default renderer back to Metal on my Mac? I can't seem to find the option anywhere in the settings.
Make it multilanguage using external XML file for the strings! Fan community will add unofficial translations! :(